THERAPY SERVICES
The Courtyard at Bellevue offers the convenience of an on-site continuum of rehabilitative physical, occupational, speech, and respiratory therapy to help residents:
Maintain and regain the highest level of independence
Recover from injury
Live with complex medical conditions
Cope post-surgery and
Offset the normal effects of aging.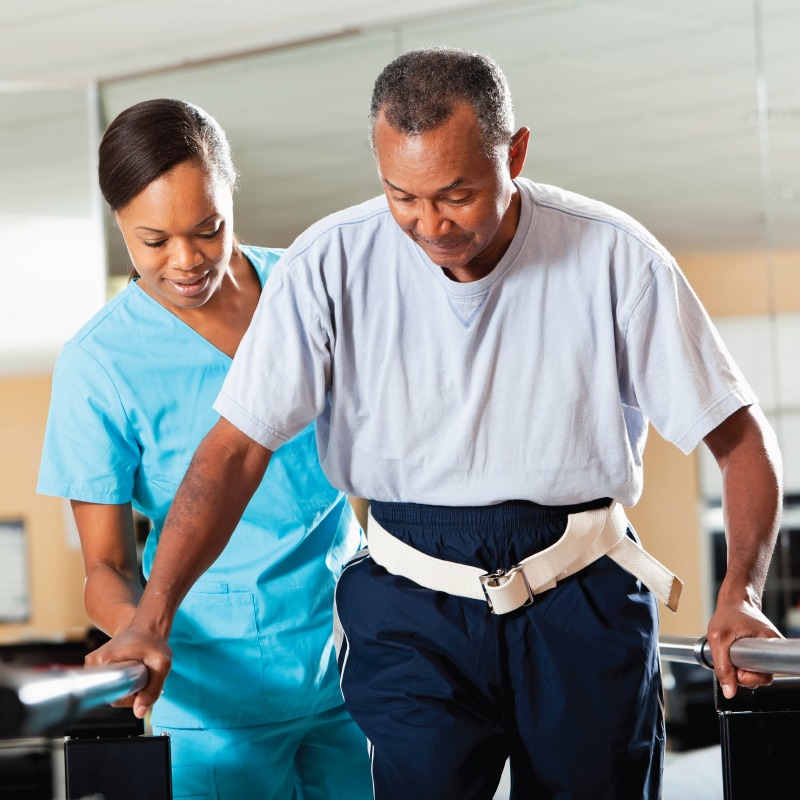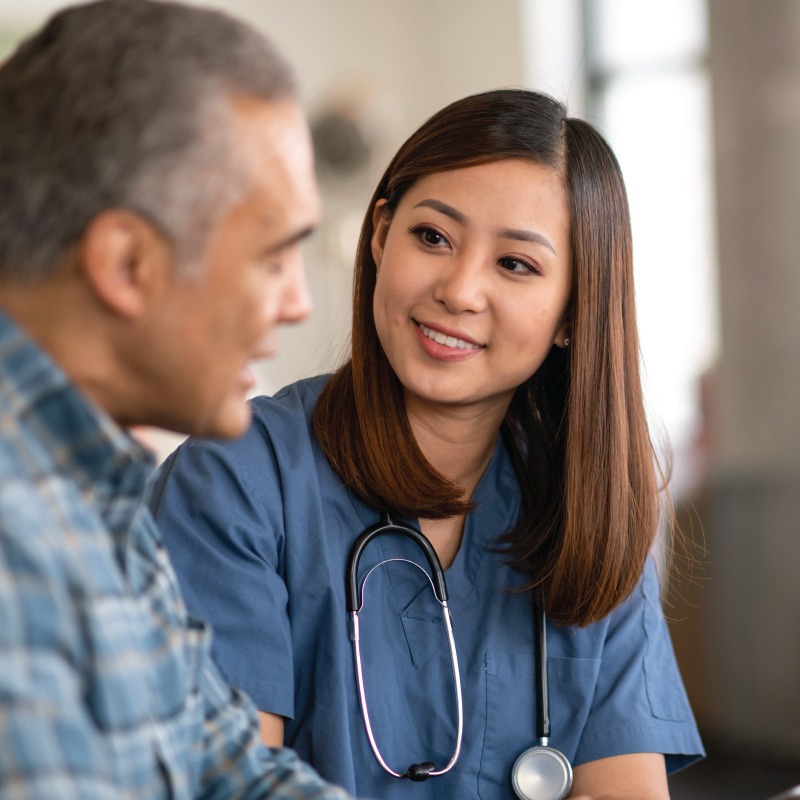 ON-SITE PHYSICIAN SERVICES
Our doctor offers house calls! The Courtyard at Bellevue physician's personalized in-home visits provide:
Primary care
Short-term episodic care
Disease management
Diagnostic services
Post-acute (ER, hospital or skilled nursing) or rehabilitation visits.
And also offer:
Convenient and worry-free travel/transportation to appointments
Effective response time from physician and
Seamless coordination with pharmacy
SUPPORT FOR FAMILIES
Offered in partnership with area agencies, The Courtyard at Bellevue offers additional support to families including:
Memory loss support group
Parkinson's Disease support
Hospice/End-of-life support
Caregiver support