Camaraderie,
Community
& PERSONAL
Connection
SCHEDULE A VIRTUAL TOUR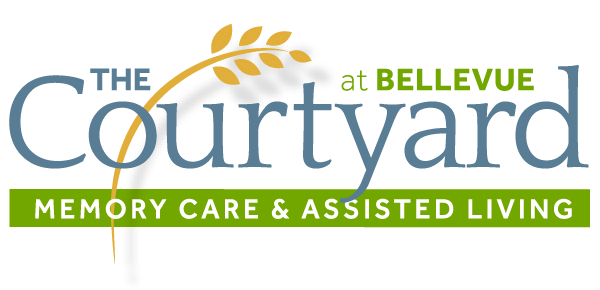 You'll love it!
REST ASSURED...
SCHEDULE A VIRTUAL TOUR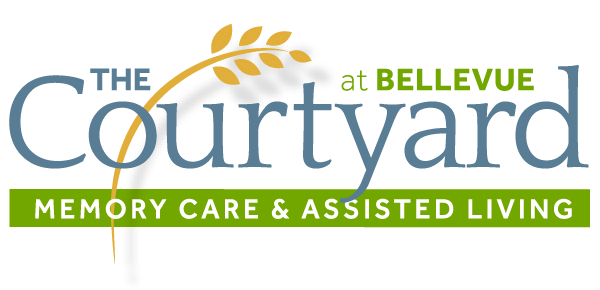 to NEW
possibilities
CHEERS!
SCHEDULE A VIRTUAL TOUR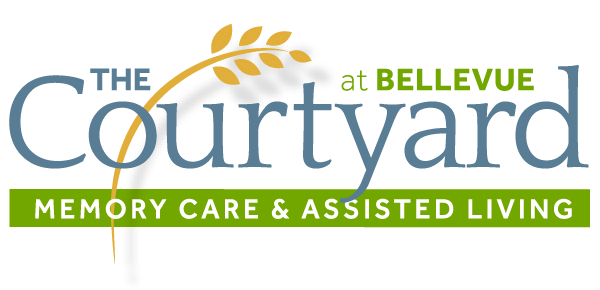 Comfortable, Casual Senior Living in Green Bay, Wisconsin

While living independently is key to maintaining health and happiness, there may come a time when a little help with everyday activities can make a big difference in how much you or your loved one enjoys life.
Rest assured at the best assisted living and memory care community in Green Bay.
Let our team  help guide you and your family during one of life's biggest and most challenging decisions. Contact us today!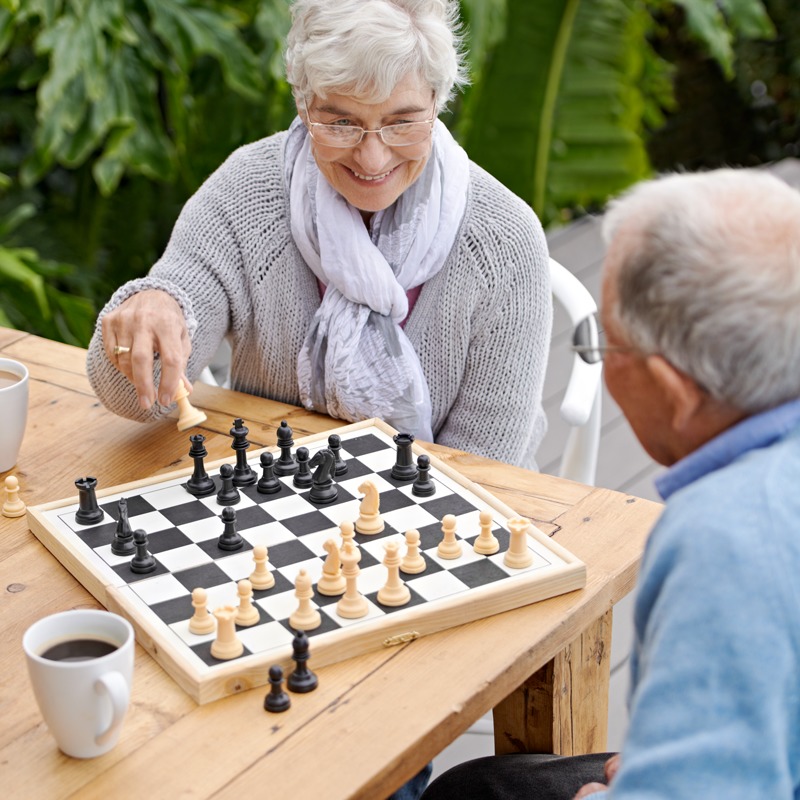 At The Courtyard at Bellevue, we value independence and individuality, and, as such, we offer custom assisted living care options, so residents can receive as little or as much help as desired.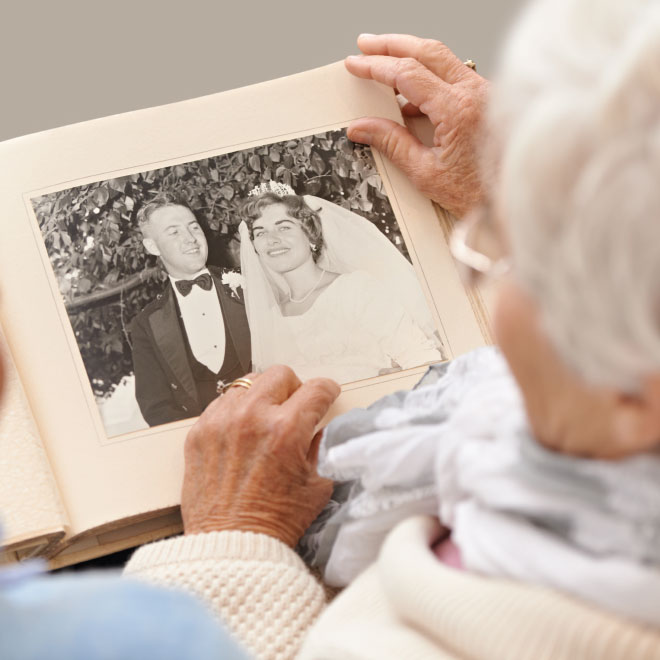 The Courtyard at Bellevue offers support for residents who have early, mid-stage and advanced Alzheimer's disease and other related dementia.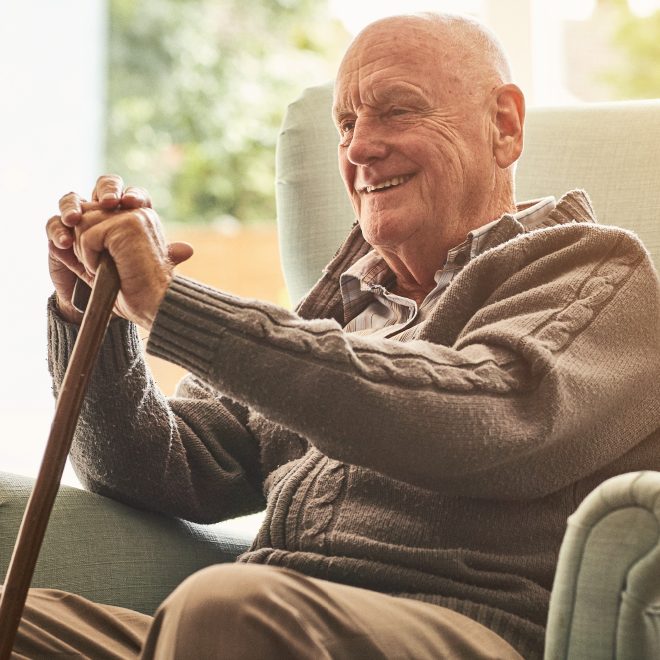 A respite stay is a healthy necessity that benefits both caregivers and their loved ones. It can be an ideal solution when family caregivers travel or need a break.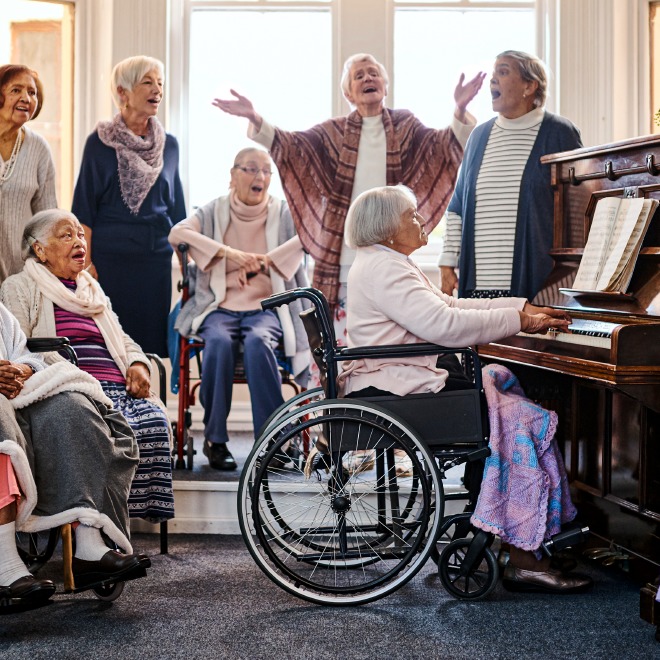 QUALITY CARE
The Courtyard at Bellevue caregivers and staff provide seniors with the freedom, support and care needed to be as independent as possible and live life to the fullest. Through this support, residents are able to engage in active and purposeful living while enjoying the comforts of home.
A COMMUNITY OF FRIENDS
Social opportunities abound with neighbors available for card games, exercise, special events, day trips and dining company. Residents enjoy the kinship of new and longtime friends and the help of caring staff.
The Courtyard at Bellevue residents enjoy caring assisted living and memory care support, a comfortable home, a sense of community and convenient amenities.
Here is What's Happening!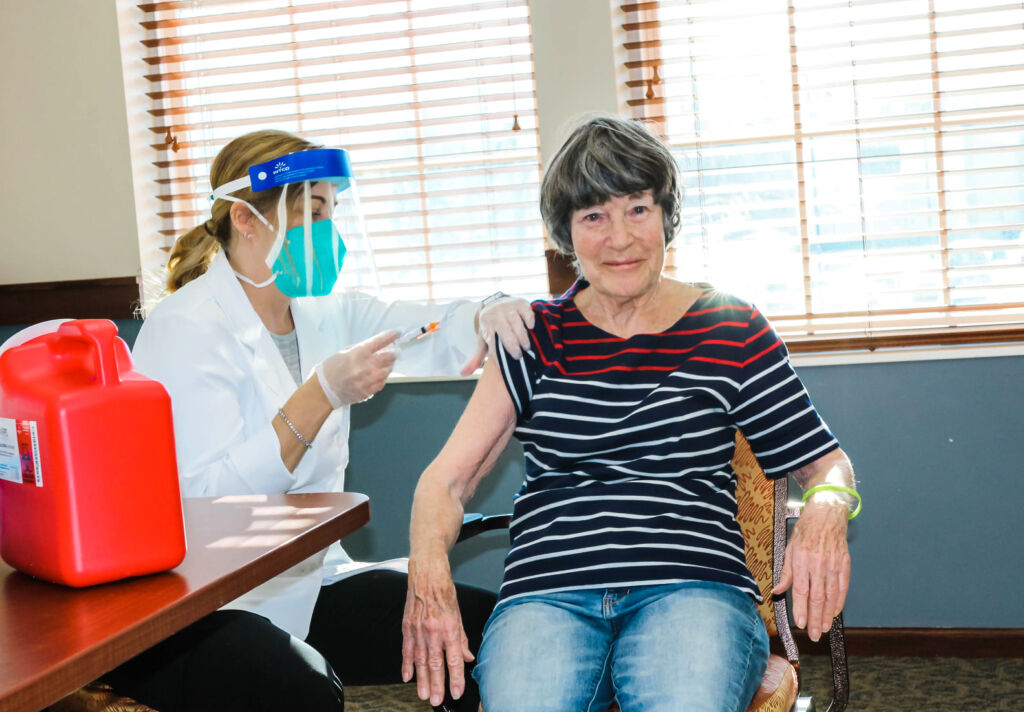 Contemplating a Move to Senior Living During COVID-19
As COVID numbers begin to drop, vaccination becomes more wide-spread and restrictions begin to lift, many people are re-evaluating the lifestyle benefits that senior living offers, especially after nearly a year of isolation. While each individual and family must make the choice that is right for them, for some, the advantages of living in a senior living community outweigh the reasons to postpone a move, particularly as we navigate these changing, yet still challenging, times.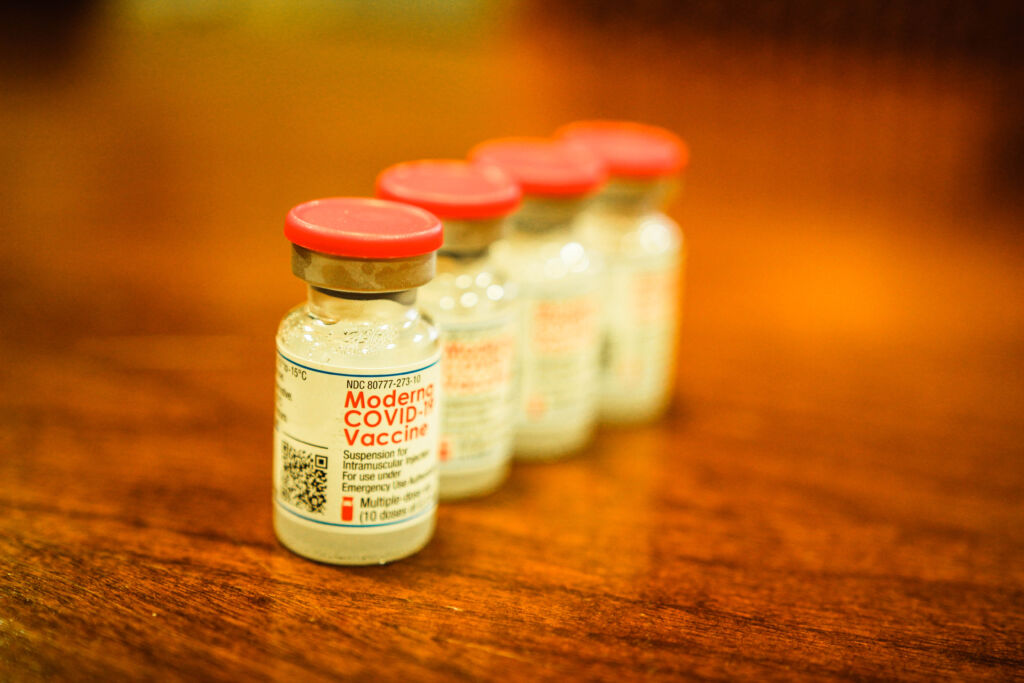 Encore Senior Living Begins Administering Two-part COVID Vaccines
Together our Encore Senior Living teams have worked diligently to help protect staff and residents throughout the pandemic. Starting in Minnesota, this week we began the next step in fighting COVID-19 with the administration of a two-part vaccine that is being made available to our 1,200 team members and 1,500 residents at 36 Encore locations throughout the Midwest over the next month.