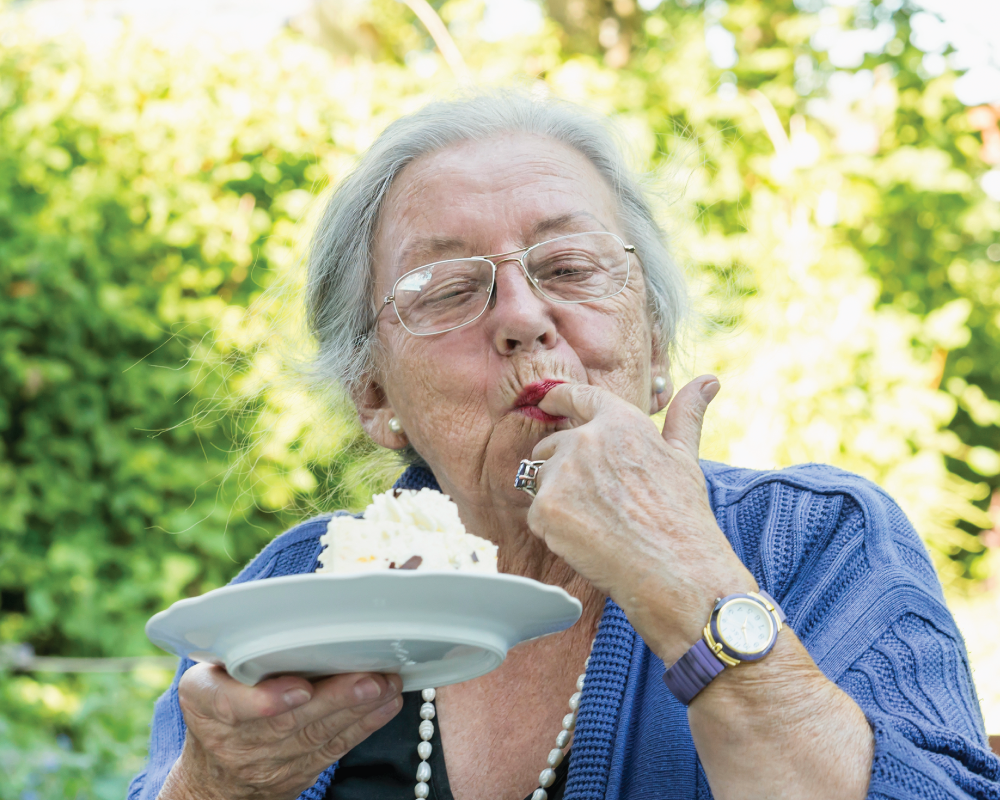 A Super Delicious Offer
Throughout the month of February, seniors and their adult children are invited to come in for a tour, warm up to the idea of comfortable living at The Courtyard at Bellevue, and take home a Bundtlet compliments of Green Bay's new Nothing Bundt Cakes bakery.
Savor the opportunity to learn more about quality assisted living and memory care support that offers older adults and their families comfort, companionship, and sweet peace of mind.
Have your cake and eat it too!
The Courtyard at Bellevue residents enjoy caring support, a comfortable home, a sense of community, and convenient amenities and services plus:
A home-like setting with communal living and dining
Three meals per day with a variety of menu selections
A robust activity program
Around-the-clock caregiving help as needed
Personalized care and support
Housekeeping and laundry services
The convenience of on-site physical therapies, physician services, and support for families.
Cozy Comfort
The Courtyard at Bellevue offers a comfortable option for area seniors who appreciate personalized care in a smaller, cozier community.
Peace of Mind
Seniors (and their families) take great comfort knowing that optional financial assistance is available for those who qualify
Assisted Living
We value independence and individuality- and offer custom care options, so residents can receive as little or as much help as desired.
Memory Care
The Courtyard at Bellevue specializes in offering support for residents who have early, mid-stage and advanced memory loss.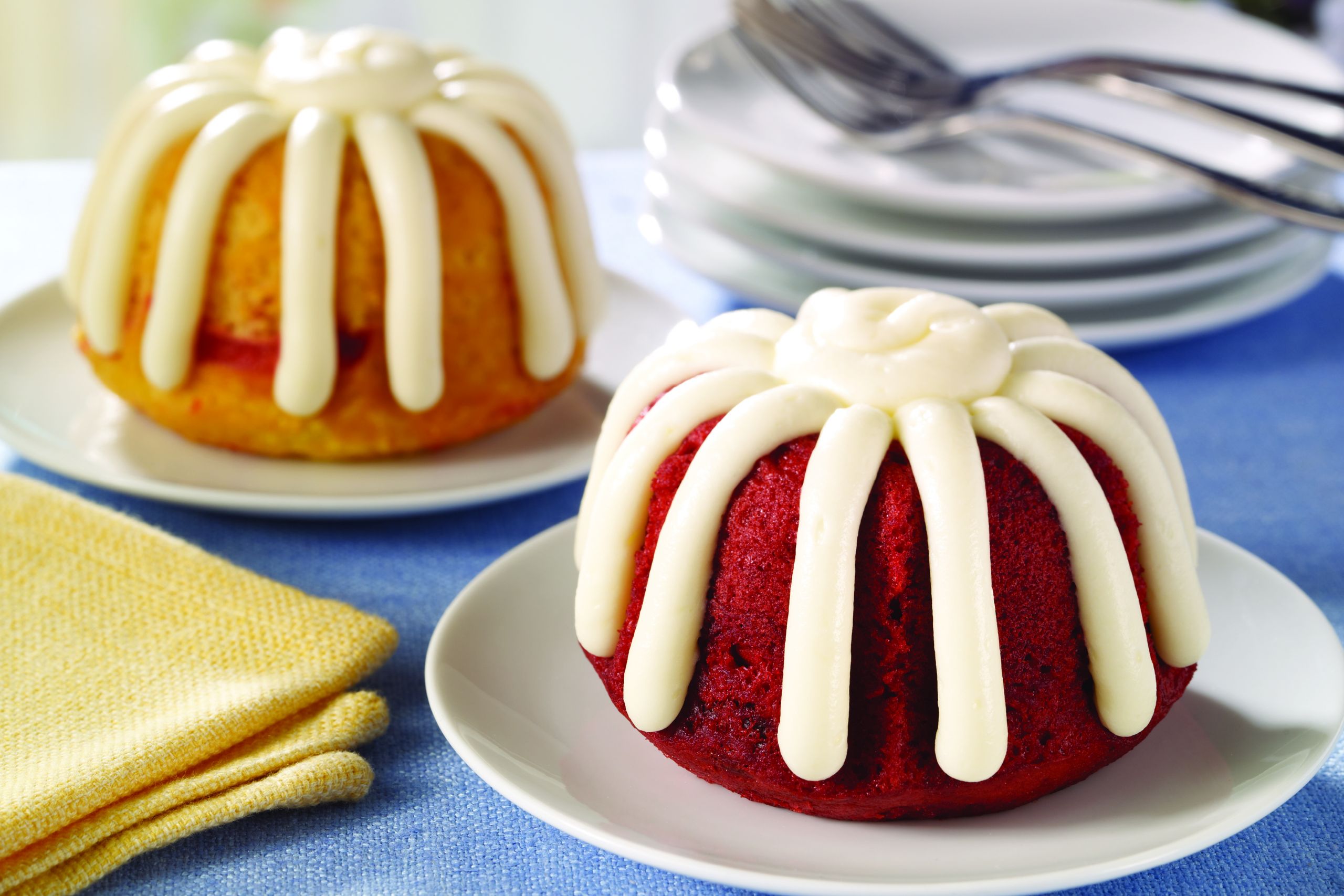 Pretty Sweet!
Join The Courtyard community by March 15, and we'll treat you to a new 32" flat screen TV too!
Contact ahintz@encorecares.com or (920) 939-5139 to schedule your tour and reserve your Bundtlet to take home.